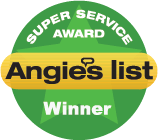 We have won the Angie's List Super Service Award nine years in a row 2010-2021, The only company with over 300 A+
Start with pressure washer. Depending on existing stain you may need stripper solution, if souse safety equipment: goggles, long sleeves, pants, gloves, ect. and protect all living matter with tarps. Wet plants down prior to covering with tarp. Stripper can be applied with a pump sprayer or brush. The usual amount of active time is 15 minutes. Then rinse off with high pressure. Whether a stripper is needed or not, when cleaning deck or fence, you must fan the pressured water in and out to prevent gouging of wood. i.e. High pressure water can cut wood if to close or movement stops. Deck must be dried for 1 day before sanding of floor and hand rails. Also it's a good idea to reset nails prior to sanding. After sanding use broom or blower to free wood of any debris. Airless sprayers can be rented and cut your staining by about 1/10 in time. For even coats, fan in and out as with pressured water. Be sure to protect your home, plants, concrete, and underneath of deck with plastic. You may also use a brush and roller.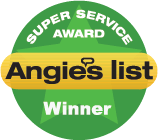 Angie's List Super Service Award Winner
2010-2021
The only company with over 300 A+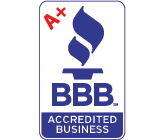 BBB A+ for over 36 years
Desired Service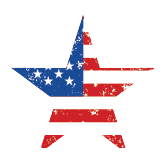 Family / Veteran Owned
Herb Adams served in our armed forces and being ex-military he runs a tight ship! Your house will be cleaned by power washing pros each with many years of experience. Mike (Herb's brother) has been with the company for 36 years. Roger has been with the company for over 18 years.