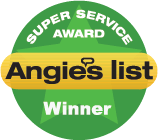 We have won the Angie's List Super Service Award nine years in a row 2010-2021, The only company with over 300 A+
You will need a Power Washer (small) unit – cold water, and extension brush broom, for the tough to get stains, a pump sprayer, an extension ladder, and fold-out ladder.
In pump sprayer mix 4 to 1 bleach and water with small amount of detergent.
Spray thoroughly on siding to be cleaned, allow to work through mold, mildew, grime, for at least 10 minutes.
Rinse well wit water from power washer, be sure to have a 25 tip and 0 tip for rinsing. 0 is for high and hard to reach areas. Be careful with the 0 for it can do damage if too close.
Try to rinse siding at a head on type rinse and not upward forcing water into siding scams and weep holes.
Rinse windows toughly as bleach solution does leave spots. Have a bucket with warm water and detergent at hand to dip extension brush in for though stains like bird droppings for example. Lower siding may have browning color from mud splashing from rain, also a candidate for brush and solution. Show some reserve around outlets lights, ect. with rinsing. It is a good idea to water down any plants, or wood before spaying bleach solution.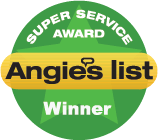 Angie's List Super Service Award Winner
2010-2021
The only company with over 300 A+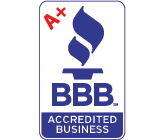 BBB A+ for over 36 years
Desired Service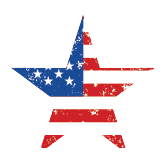 Family / Veteran Owned
Herb Adams served in our armed forces and being ex-military he runs a tight ship! Your house will be cleaned by power washing pros each with many years of experience. Mike (Herb's brother) has been with the company for 36 years. Roger has been with the company for over 18 years.