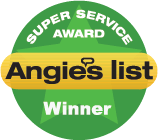 We have won the Angie's List Super Service Award nine years in a row 2010-2019,
Not all stains or marks will come off, but 90% will and your home will look near new.Gutters are a whole different job in themselves. It is best to apply bleach solution and rinsing of gutters anyway as to remove as much grime/mold/mildew as possible, but chances are your gutters will need to be hand scrubbed with a special solution.
Any of the green and purple colored detergents work will on gutters.
Auto Zone has a purple degreaser that does very well at 50/50 or stronger.
Mist on gutters and wipe off with dry-clean cloth.
Avoid any dripping of solution for it may cause discoloration in siding, shutters, and the likes. Rinse off as soon as possible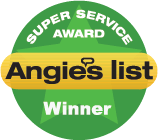 Angie's List Super Service Award Winner
2010-2019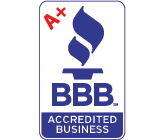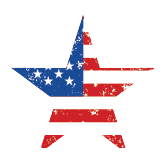 Family / Veteran Owned
Herb Adams served in our armed forces and being ex-military he runs a tight ship! Your house will be cleaned by power washing pros each with many years of experience. Mike (Herb's brother) has been with the company for 36 years. Roger has been with the company for over 18 years.